"You will never maximize your potential in any area without COACHING. It is impossible. You may be good. You may even be better than everyone else. But without outside input, you will never be as good as you could be."
--Andy Stanley, Minister and Founder of Northpoint Ministries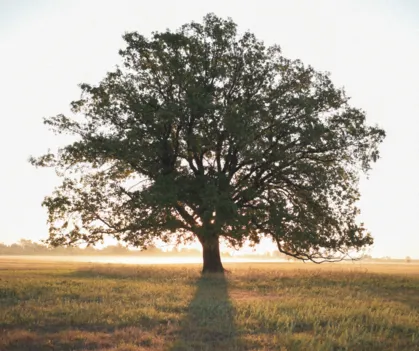 You are designed to live well!
What do you need to help you make that happen? Clarity around your goals? A larger set of life skills? Tools to manage stress or deepen your spiritual life? It is so important to maximize your potential so that you can become everything you were meant to be!
Certified Life Coach
I (Ronnie Smart) am a life coach certified through the Board of Christian Life Coaching (BCLC). I love working with people as they journey toward becoming all that God intends for them to be, and I would love to work with you.
My coaching services are designed to help increase your clarity, focus your intention, boost your motivation, and sharpen your skills. The coaching areas listed below are intended to prepare you and sustain you in all aspects of your marriage, career, and life.
Coaching Areas
Premarital
Marriage
Parenting
Stress
Leadership
Spiritual Formation
Change of Career
When Life Throws a Curve Ball
Sometimes things happen that bring our lives to a screeching halt. Often, those things are beyond our control.
For me, it was esophageal cancer that brought my life to a halt. I survived it, but it had such an impact on my life that I didn't know how to get back into the game. I learned that I needed another person to walk with me and help me get back on track.
It was my coach who did that, and I will always be thankful for his help.
I may not have experienced what you're going through, but I understand the needs that arise when unexpected and life-altering events happen. I will walk the road with you.
Are you ready?
I look forward to working with you.
Ron Smart, Certified Life Coach